21 April 2023 20.00 GMT+2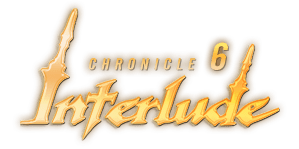 REAL LONG LIFE WORLDS FOR YEARS
Make your
BEST CHOICE
BEST GAME
BEST FIGHTS
BEST FRIENDS
START Today
In Game Characters on Warland Servers
Server Life Time
2.5 Years
Minimum

EXP/SP x12

Drop x12

Adena x12

Spoil x8

Party Xp/Sp x1.2
Safe +3

Maximum +16

Simple Scrolls 66%

Blessed Scrolls 76%

Chance Decreased After +6
Maximum Window 2 Free + 2 VIP PLUS

Auto Farm Assistant 1 Free + 2 VIP PLUS

Olympiad Two Week Period / Max +6 Items

Clan / Ally Anti-Zerg Max 80 Members Clan

Unique Daily Events
ZeusGuard
Protection Against
BOTS

100%

100%

INTERFACES

100%

100%

SCRIPTS

100%

100%

PVP HACKS

100%

100%

DDOS Attacks

100%

100%

REAL LONG LIFE SERVER
We are the only Lineage2 server to provide long life for years in New Interlude
Season 1 Run NON Stop for 3.5 Years (2016-2019).
Season 2 Run for 19 Months (2019-2021)
but Fire in OVH Datacenter Destroy our Servers and force us for the Season3.
Season 3 We set as minimum life 2.5 years.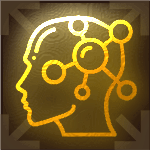 AUTO ASSISTANT
Warland is the first one server of the world to provide free a unique full feature FARM, ENCHANT, AUGMENT, SKILL, CRYSTALIZE ASSISTANT to help players to farm and upgrade his items in 2021, we know after 15 years in this game is not possible to click 1.000.000.000 times only to farm or upgrade your items, we are not kids anymore, we have jobs, families, but we love this game and we want to play it, so before 3 years we create this beautiful tools to help our players.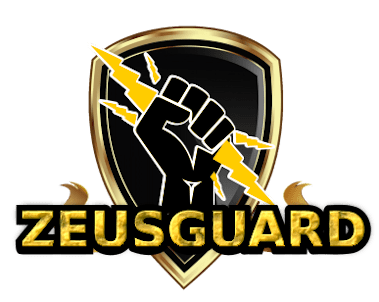 ANTIBOT PROTECTION
We have create our OWN Antibot Protection with name ZeusGuard. That provide the best protection of the world, against any type of Bots / Scripts.
Warland is the ONLY server of the World to stop all popular Bot software like Adrenaline, Tower , L2Net, L2Robot and many others. so now you can taste a really fair game to never see again in Lineage2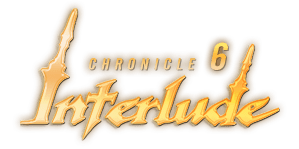 SERVER FILES
We development our own server files
for years base in L2J
We are the Developers
We are the Owners
We are the Admins
that provide a 100% secure environment
without corruptions